---
During the Conference, supporting actions for the protection of industrial heritage in Europe and their impact on the natural environment will be presented. Based on previously conducted research and completed projects, good practices for adapting technological monuments to new functions leading to the reduction of the carbon footprint will be discussed.
The continued need to use fossil fuels for the operation of industrial and mobile heritage will also be discussed.
The possibilities for reusing industrial heritage objects will be discussed, among others, on the example of works aimed at preserving the monuments of the Gdańsk Shipyard.
Reducing the carbon footprint through the protection and re-use of historic industrial facilities will be one of the main topics of exchange of experiences during the planned conference.
A separate discussion panel will discuss experiences related to cooperation with the media in the process of preserving industrial heritage.
A part of the conference will be the presentation of proposal for the creation of a new organisation to actively support the protection and research of industrial heritage – TICCIH Europe.
Issues to be discussed and the goals of the Conference:
presentation of knowledge on contemporary methods of protection and use of industrial heritage, including the interpretation of old technologies
evaluation of research on achieving CO2 reduction while continuing operational use of industrial heritage
international promotion of the value of the industrial heritage of the Gdańsk Shipyard
promoting the establishment of TICCIH Europe, an organisation supporting research and protection of industrial heritage in Europe
using industrial heritage as a valuable social and economic benefit to local communities
utilization of extractive resources (coal, crude oil), which have been the foundation of economic development over the past centuries, for showcasing mobile technological relics
Participation in conference costs 250 PLN per person
---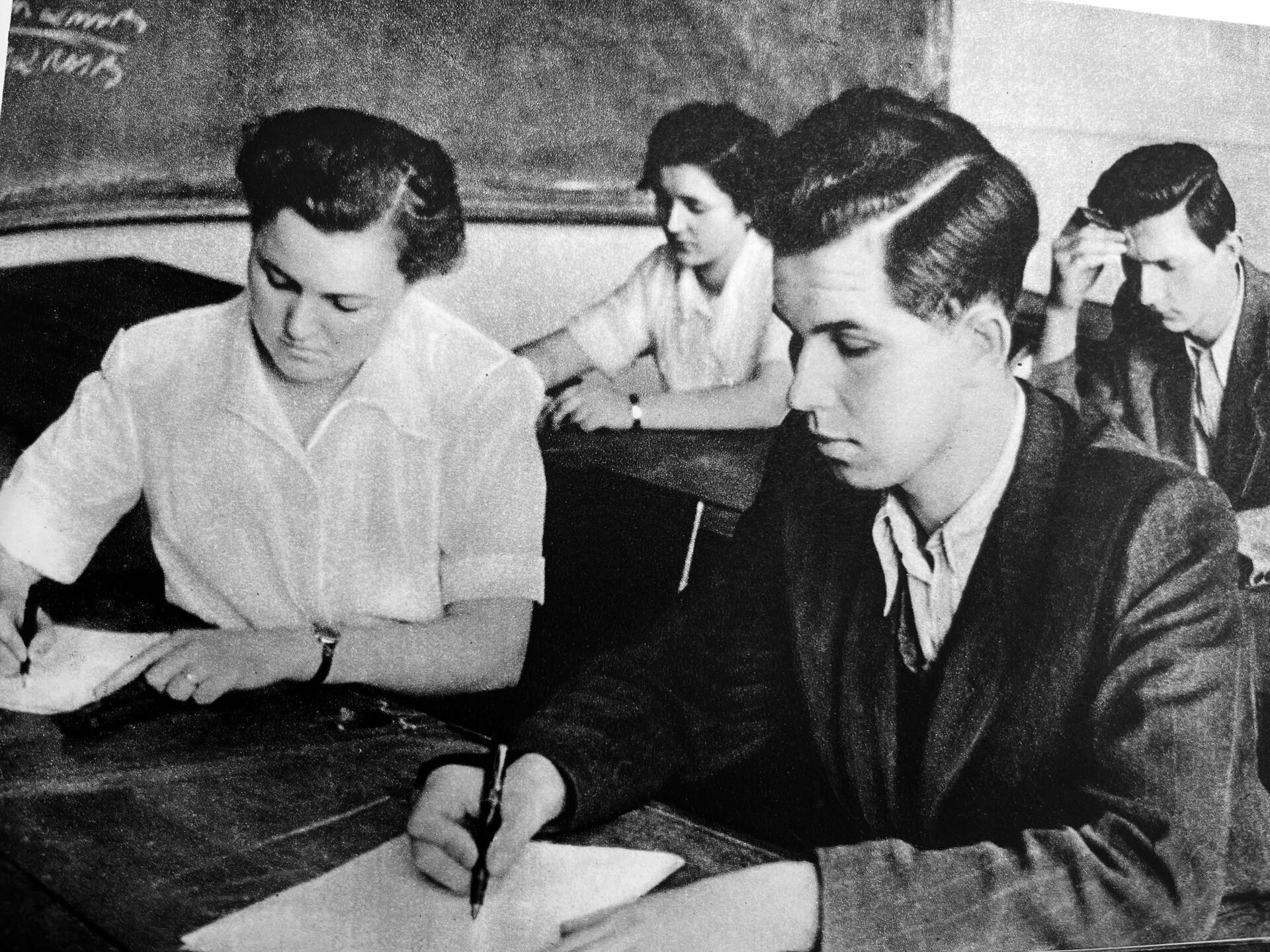 Detailed information regarding the conference:
biuro@muzeatechniki.pl