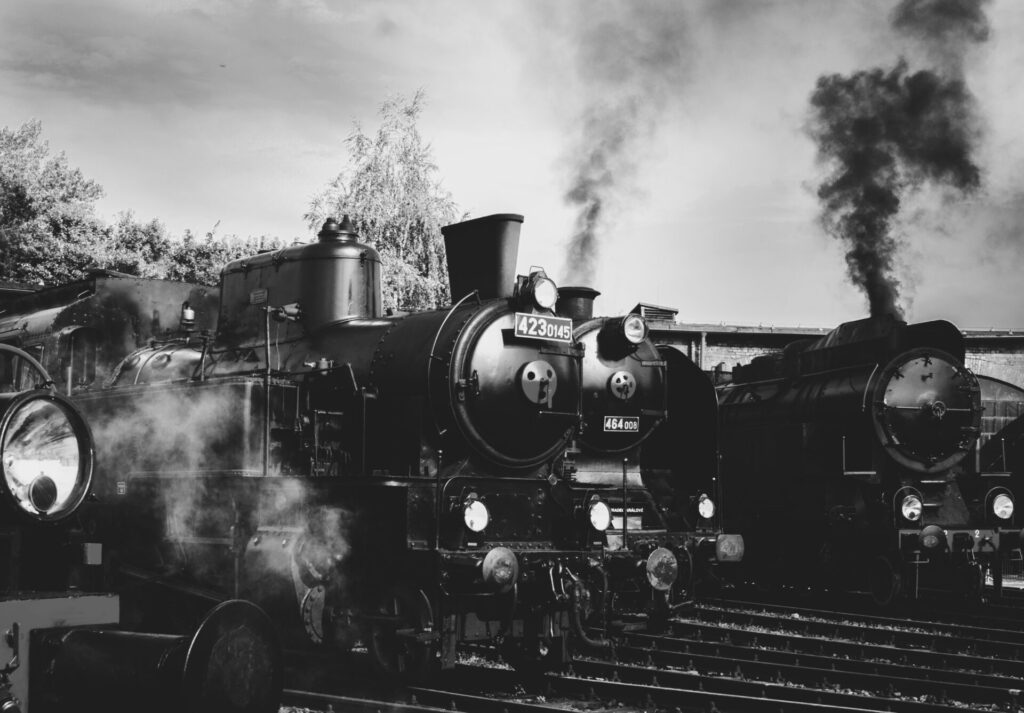 The Railway Museum in Silesia is located in the oldest railway junction in Lower Silesia, covering an area of over 2.5 hectares of open space. Over 3 kilometers of tracks, we have gathered 150 historic railway vehicles, including locomotives, carriages, and specialized vehicles that document the history of railway technology in the 19th and 20th centuries.
The museum's mission is realized in the form of a living museum of technology, one that utilizes historic and operational vehicles and equipment in its activities. Every weekend, the museum organizes rides with historic railway rolling stock.
The highlight of our collection is the historic and operational steam locomotive TKt48-18 from 1951, which, along with a set of three passenger carriages Ci / Bi from the 1920s, travels on the railway tracks of Lower Silesia on selected weekends, leading special trains for all interested.
On a daily basis, you can also encounter other operational rail vehicles in the museum, including unique Warsaw M20 railcars, the oldest active diesel locomotive in Poland, Deutz OMZ 117R from 1940, as well as Polish locomotives 409Da-1 and 410D-51.
---
Museum of Railway in Silesia

ul. Towarowa 4
58-140 Jaworzyna Śląska
0048 74 63 74 330
0048 692 407 401
muzeum@muzeumtechniki.pl